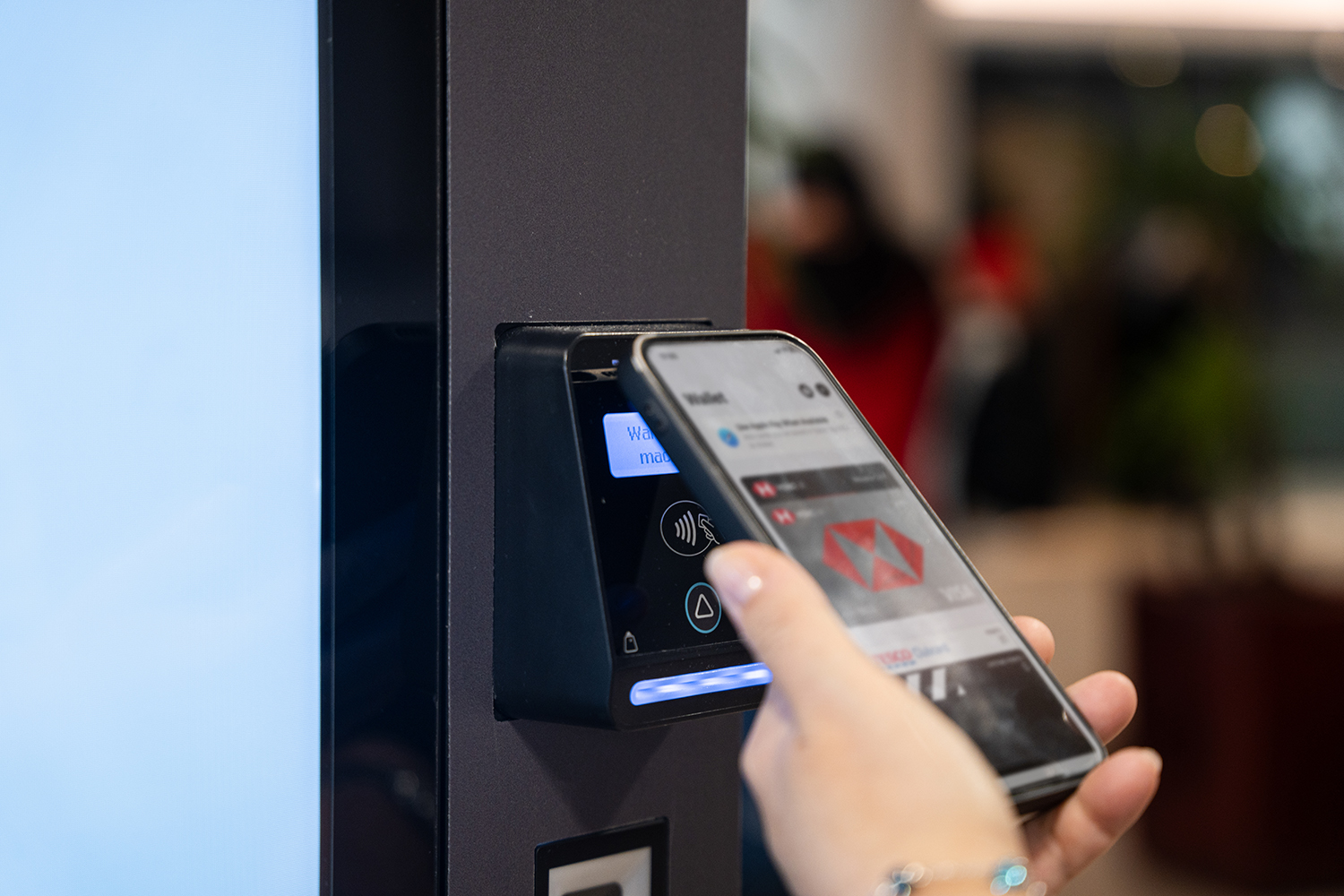 Just the ticket for hurried travellers
When there's no time to lose before catching a bus or train, a Vendologi vending machine makes last-minute purchases speedy and simple. State-of-the-art technology and contactless payments ensure that customers are on their way in seconds.
Installed at train and coach stations, a Vendologi vending machine offers a time-efficient shopping experience, taking the stress out of squeezing in a quick purchase before your service departs.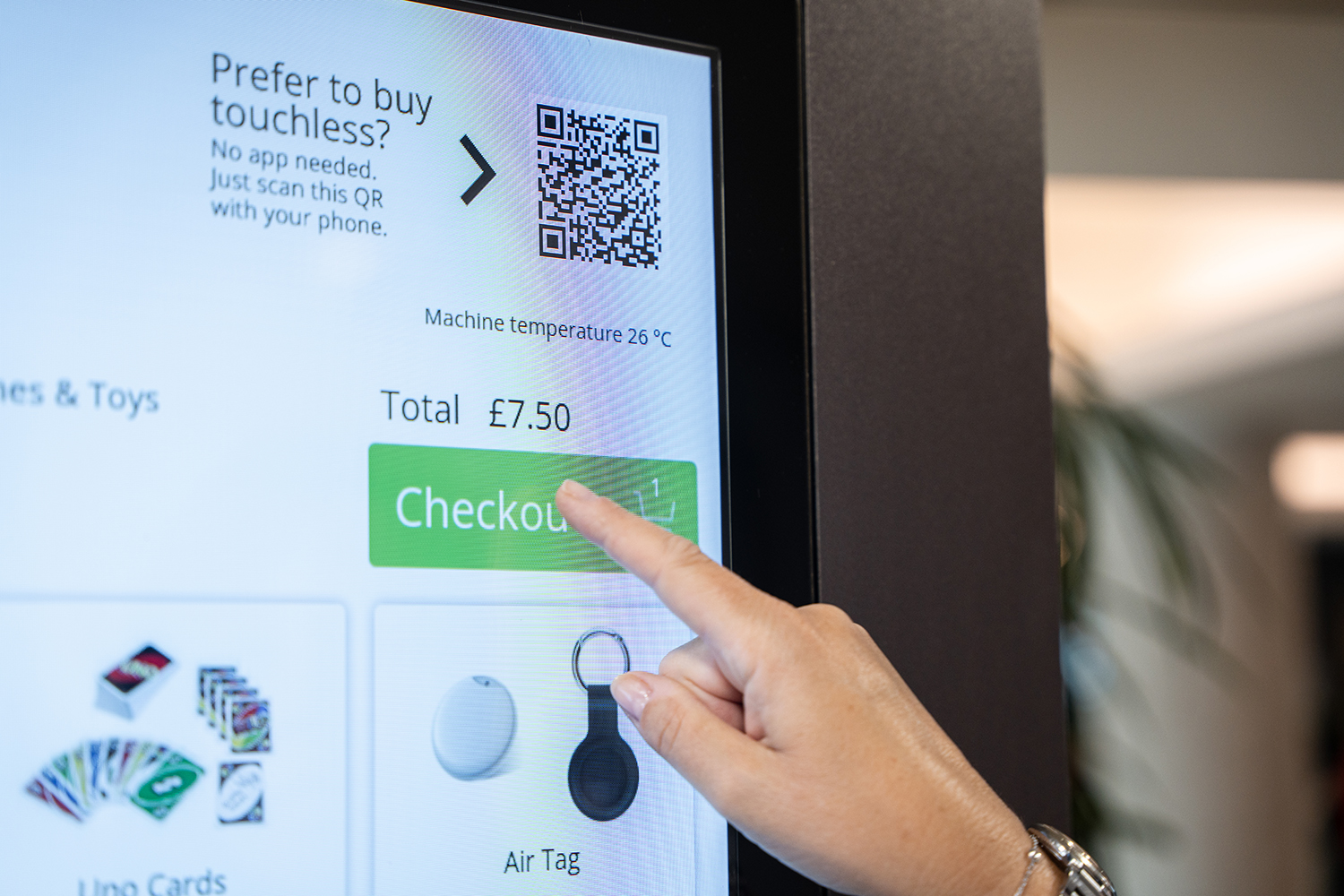 Product mix
We tailor the product mix solution to your individual needs with a choice of variable selections.
Phone & Watch Chargers
3-Pin Plugs
Travel Adaptors
Ear Pods & Headphones
Power Banks
Airtags
Car Accessories
Dental Kit
Shaving Kit
Hair Care Kit
Sleep Pack
Hand & Body Creams
Tissues & Wipes
Pain Relief
Eau de Toilette
Feminine Hygiene
Soft Toys
Colouring Books
Playing Cards
Card Games
Folding Reading Glasses
Notepads & Pens
Luggage Tags & Padlocks
Folding Umbrellas
Where you can find us