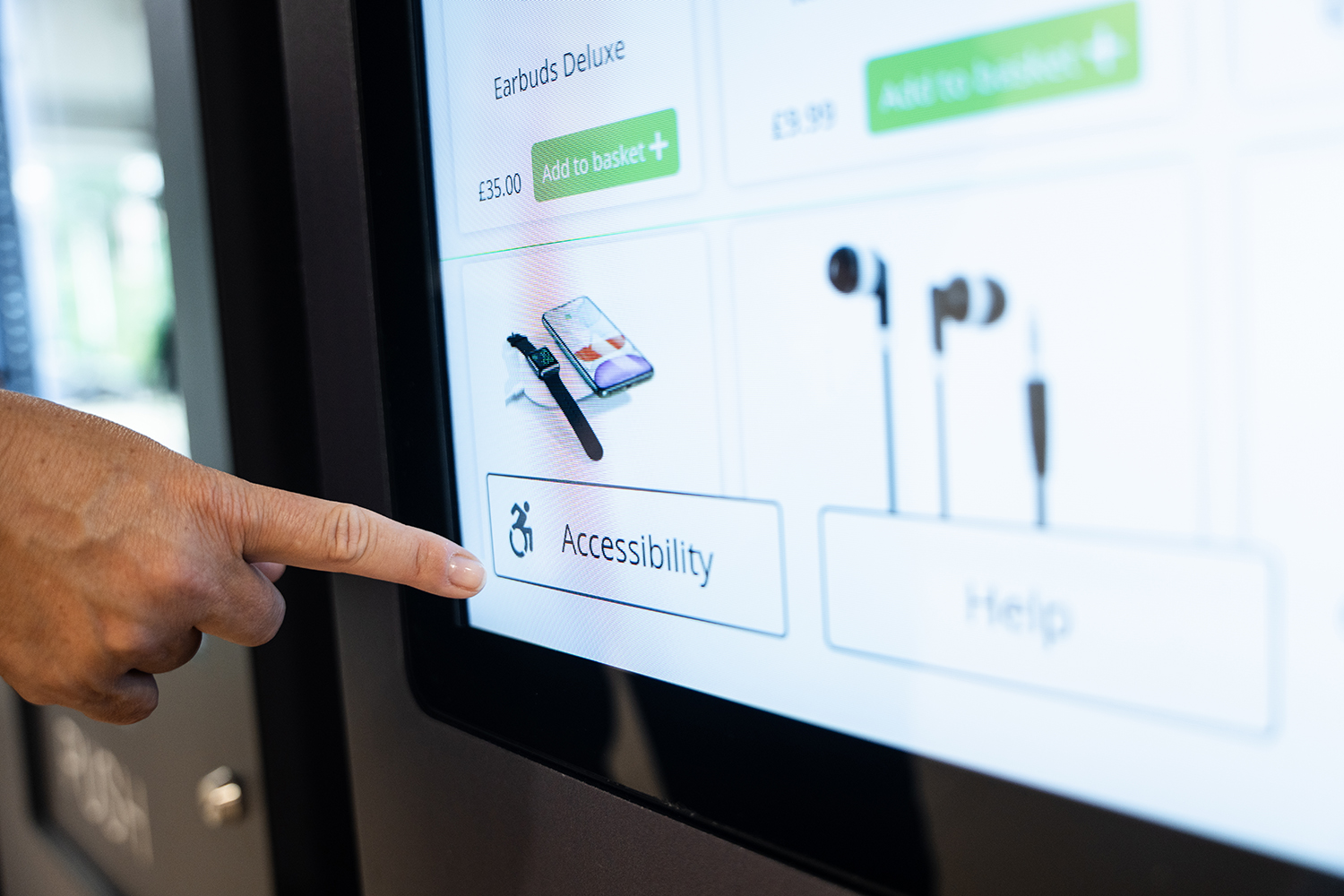 Serving patients, staff and visitors 24/7
Whatever the time of day or night, a Vendologi vending machine is always on call – perfect for anyone who isn't able to pop out to the shops, visitors wanting to be near friends and family, or staff working shifts.
Hospital vending machines can feel like a lifeline when you've had to leave home in a hurry, and didn't have chance to grab the essentials. With Vendologi, healthcare providers can now offer a greater variety of products, from snacks to washbag essentials.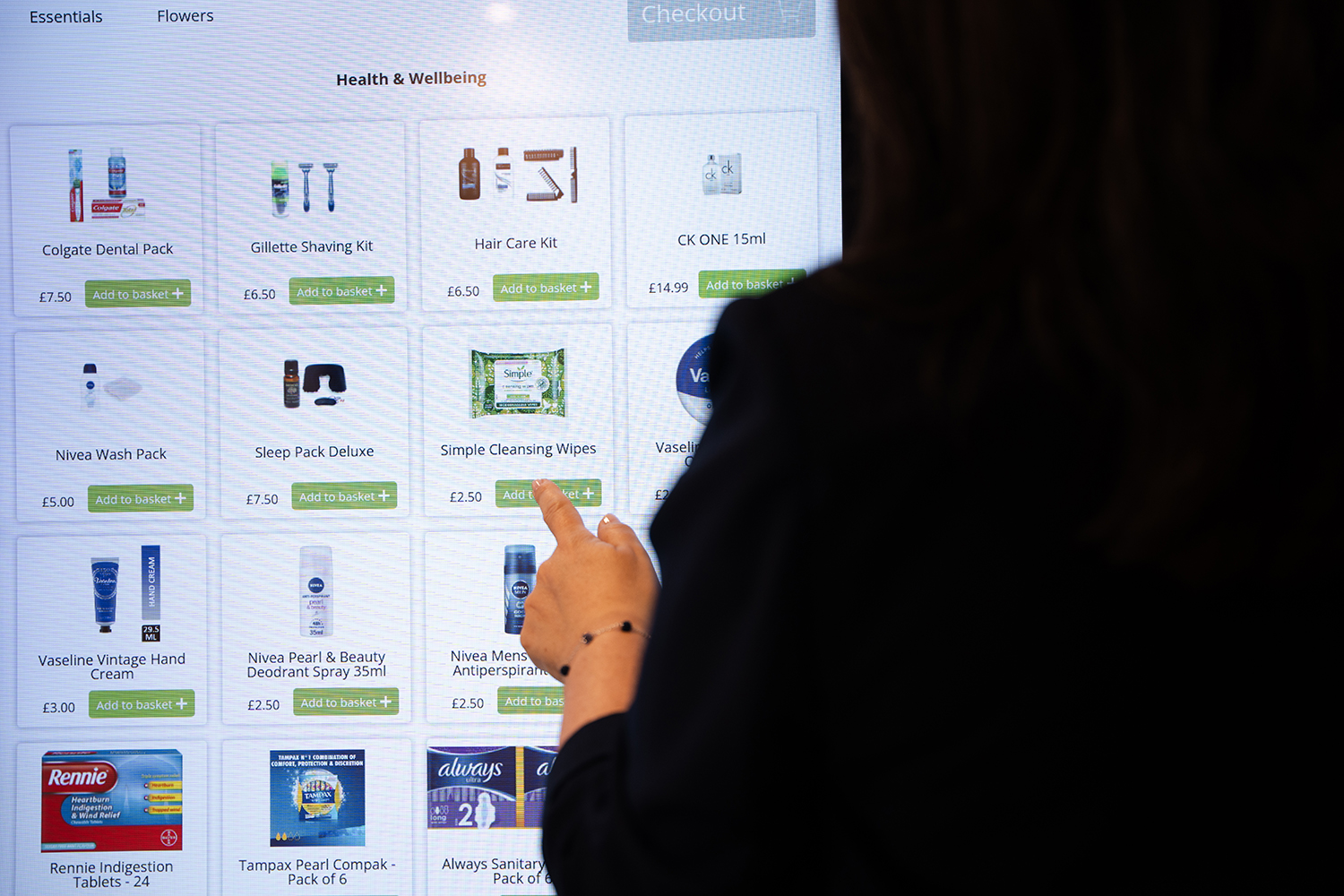 Product mix
We tailor the product mix solution to your individual needs with a choice of variable selections.
Phone & Watch Chargers
3-Pin Plugs
Ear Pods & Headphones
Power Banks
Dental Kit
Shaving Kit
Hair Care Kit
Sleep Pack
Hand & Body Creams
Tissues & Wipes
Pain Relief
Eau de Toilette
Feminine Hygiene
Soft Toys
Colouring Books
Playing Cards
Card Games
Folding Reading Glasses
Notepads & Pens
Slipper Socks
Clip-on Reading Light
Bedside Clock
T-shirt
Gift Packages
Bouquets
Hampers
Chocolates
Where you can find us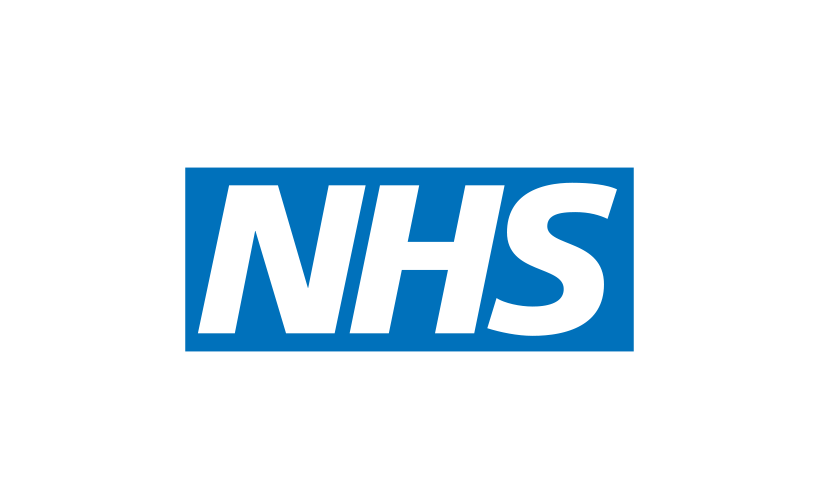 King George Hospital Ilford, A&E and Main Reception
Queen's Hospital Romford
Stoke Mandeville Hospital, A&E and Main Reception
Watford General Hospital, A&E and Main Reception
Wexham Park Hospital