Smart vending machines powered by interactive technology
The retail solution that has it all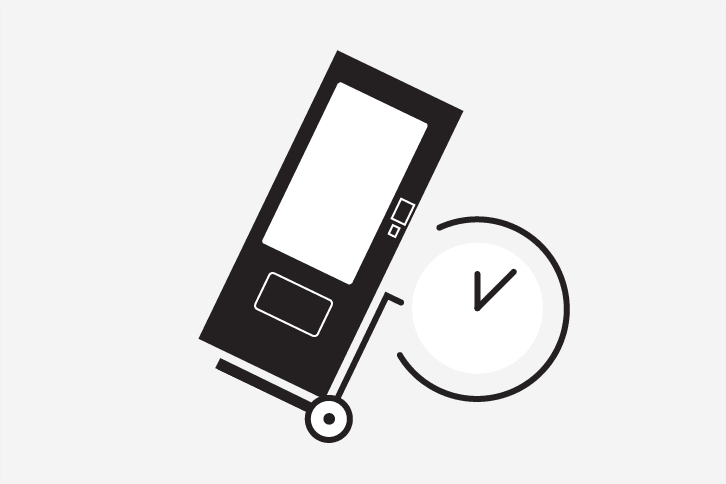 Our state-of-the-art vending machines are made to deliver 24/7, 365 days a year. Plus, they're quick, easy and cost-free to set up.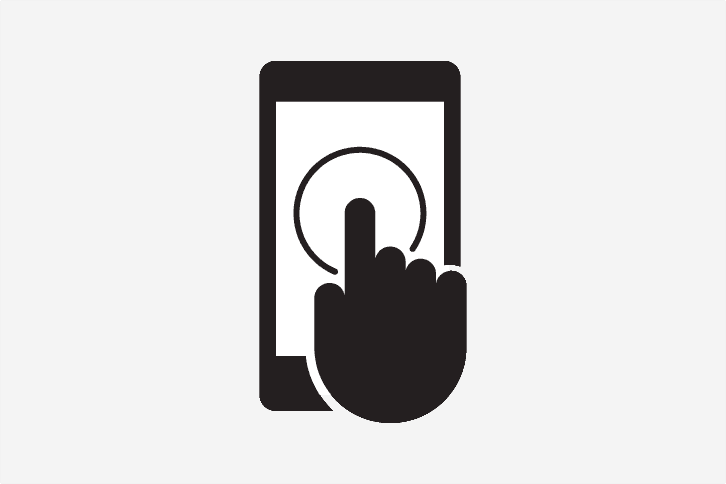 State-of-the-art software, touchscreens, user-friendly menus and customisable content transform the purchase experience.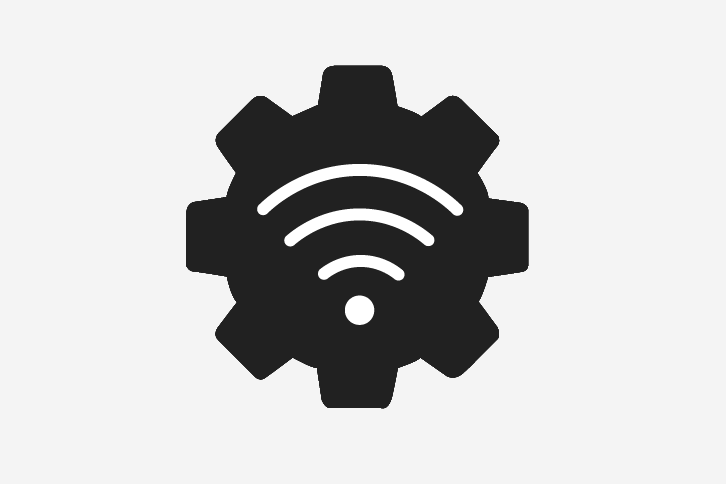 Pioneering technology, premium build-quality and remote maintenance ensure hassle-free everyday management.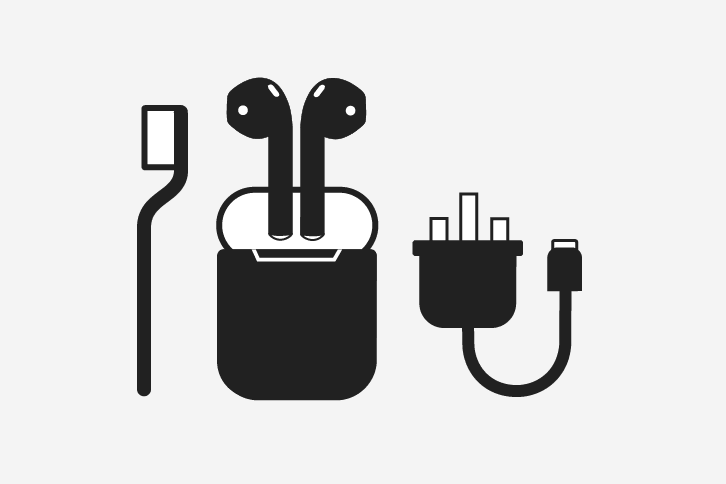 Vendologi adapts to a diverse range of products, from technology and wellbeing to toys – or whatever else will work at your location.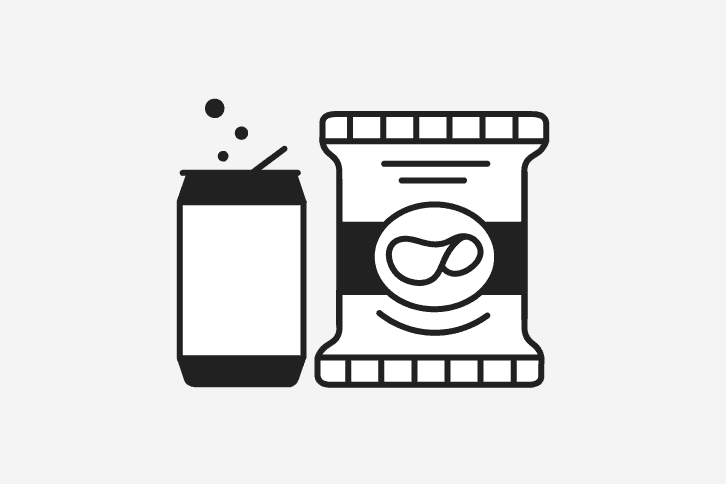 Tailor made snacks and drinks ranges for your site-specific needs. Want American candy or protein snacks and drinks for your hotel residents? We've got it!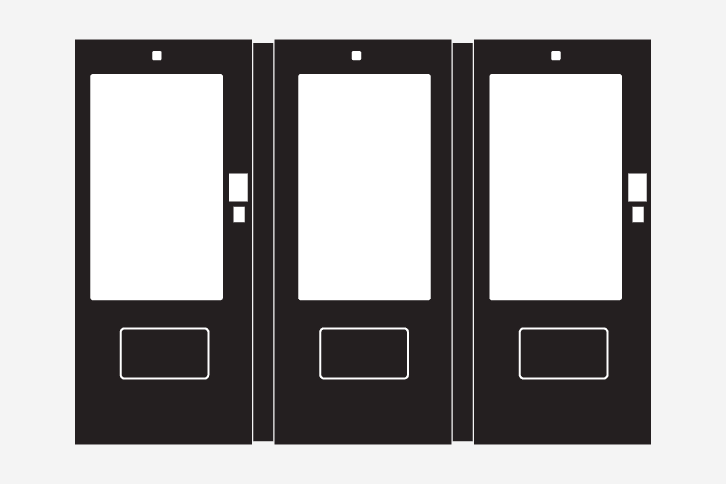 Units are available in a range of designs to suit every space and location, and can adapt to various business and customer demands.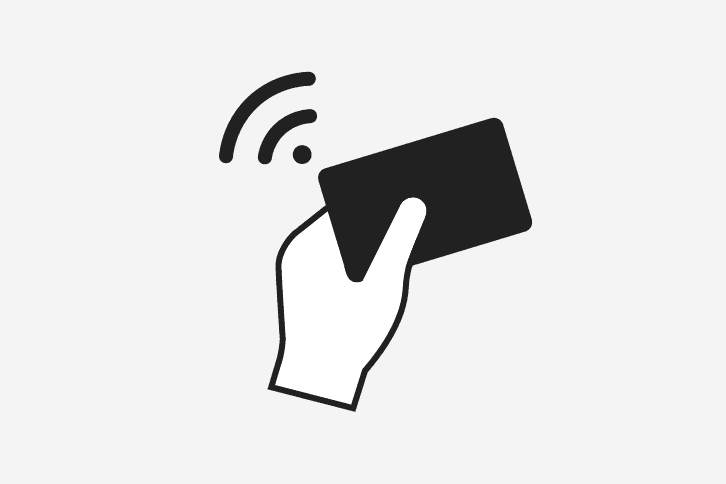 Contactless payments enable speedy purchases, and direct connectivity with Vendologi HQ keeps track of stock and performance.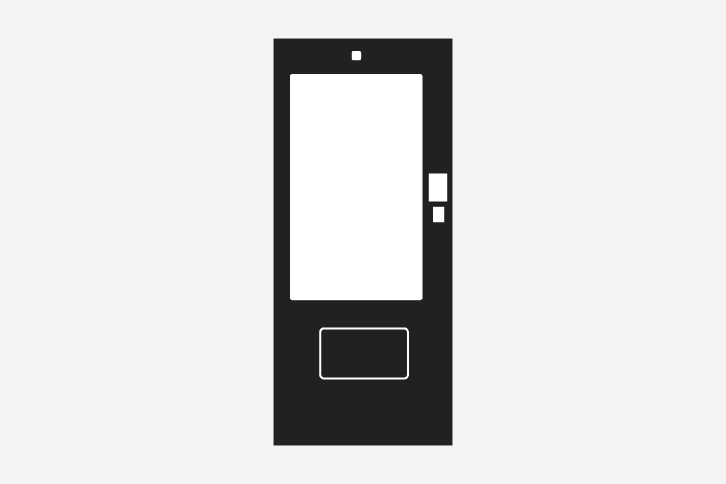 Our machines can be custom-designed with your branding with a vinyl wrap in any colour and any design, along with dynamic screensavers tailor made for your location.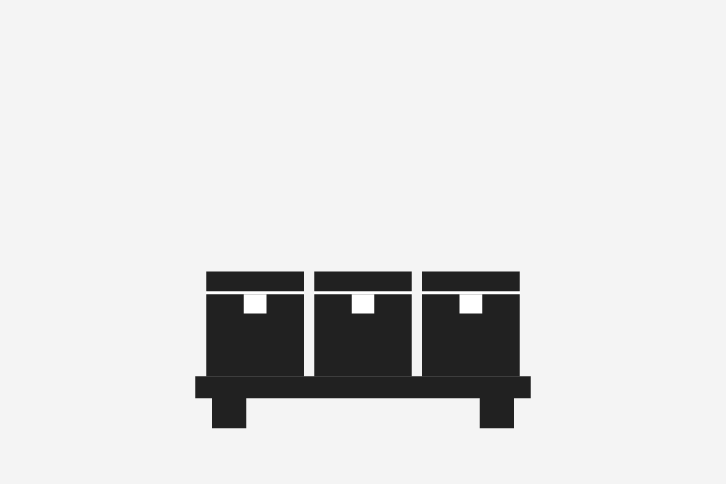 Looking to stock our products for your own use? We're happy to discuss supply on a wholesale basis.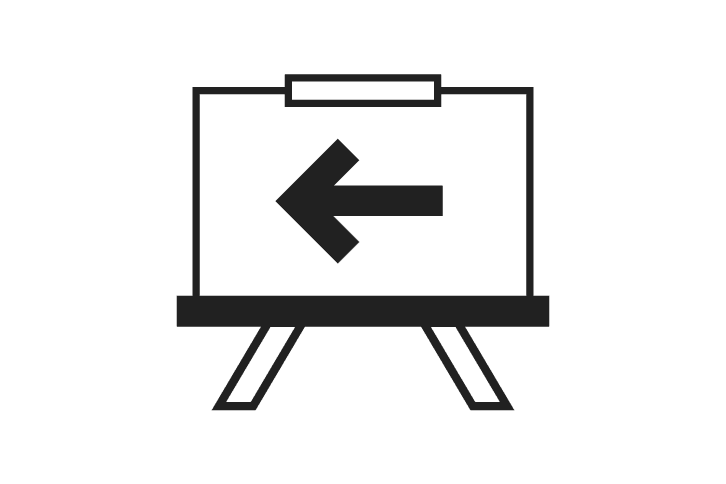 We support your on-site marketing with product signposting to promote use and visitors.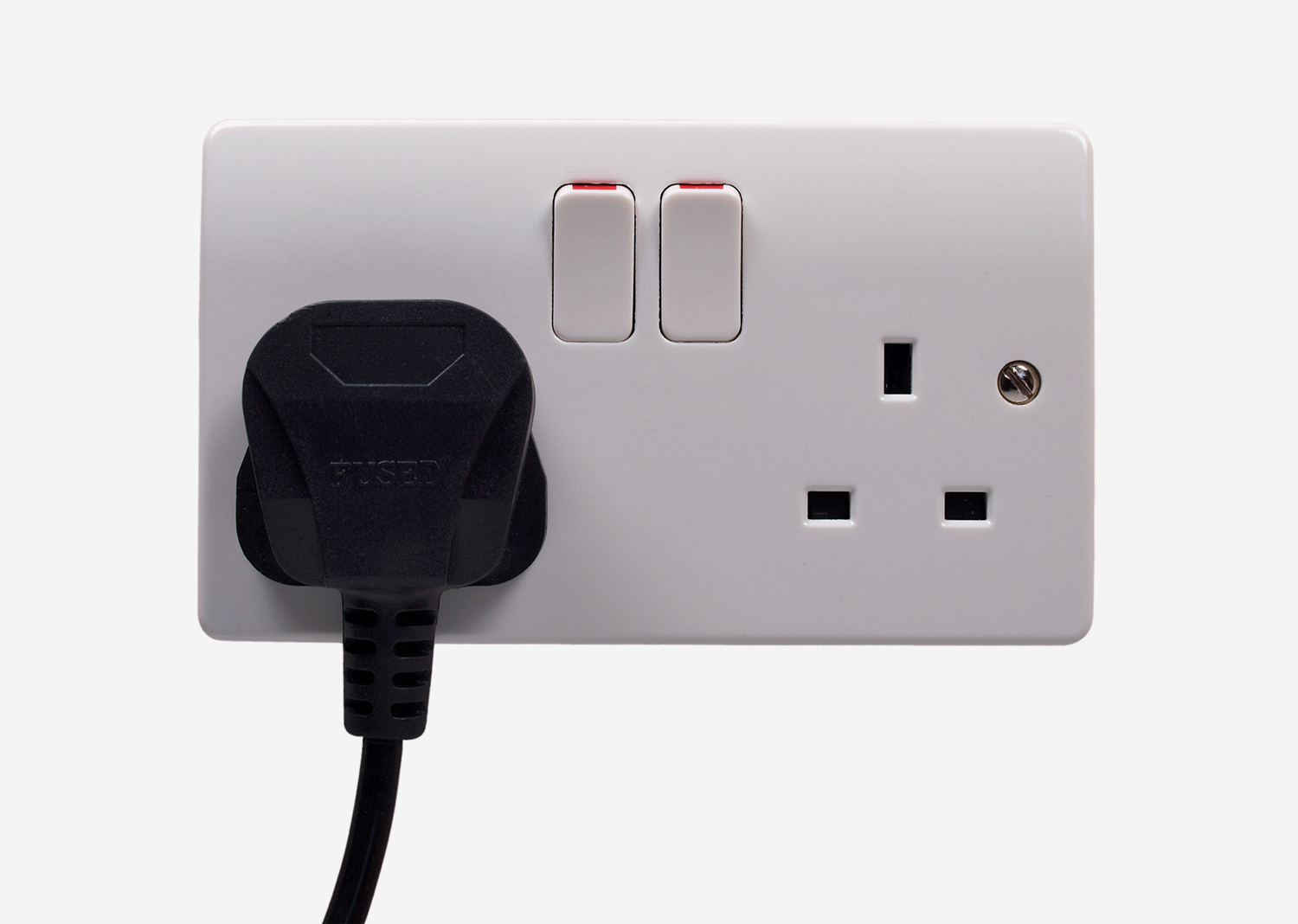 It's so easy to start using Vendologi in your space. All you need is a 13 amp power supply, the perfect location to catch the eye of your target customers, and you're good to go.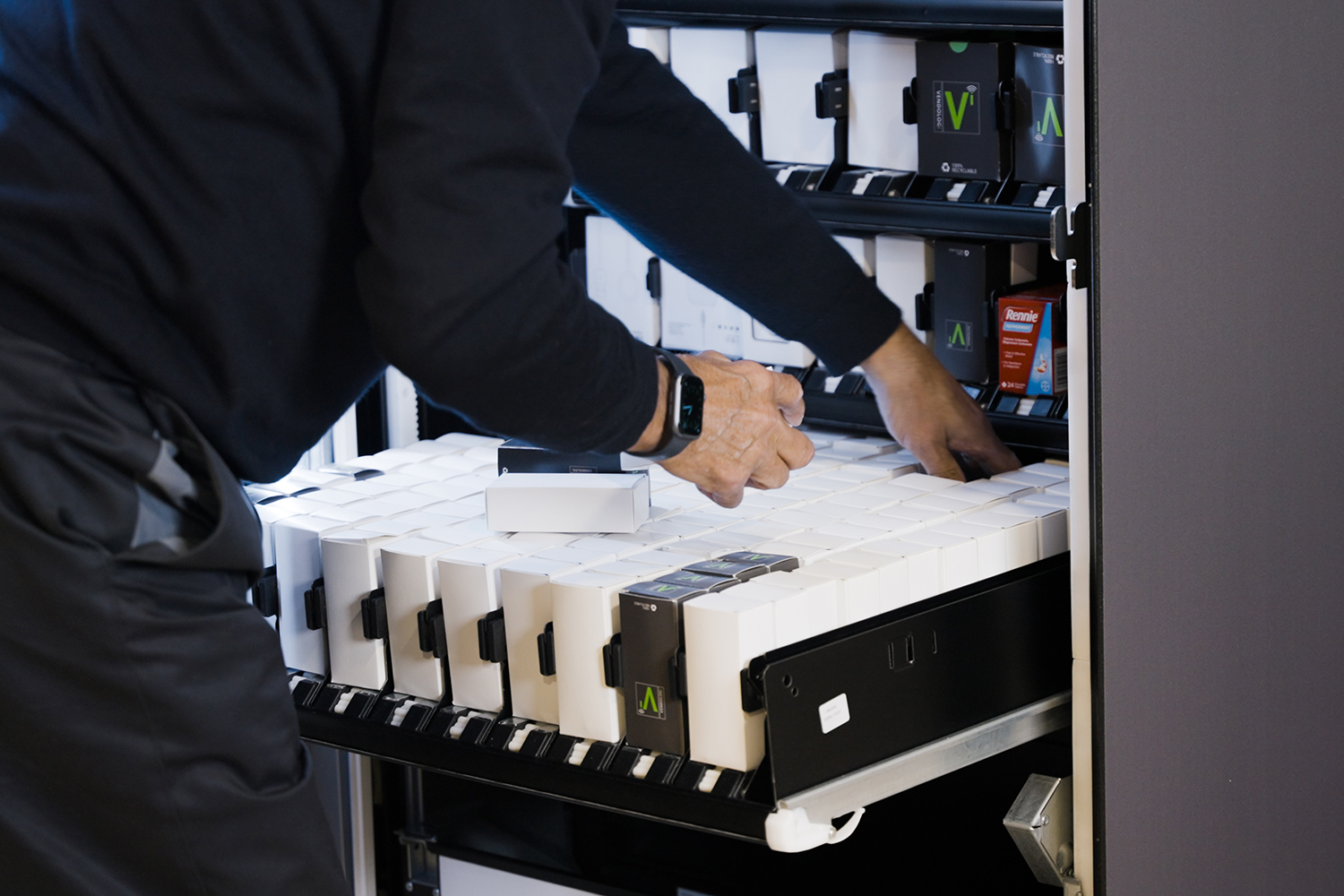 We take care of installation, sales, stock monitoring, and maintenance, along with contactless payments. The absence of visible products ensures minimal security concerns.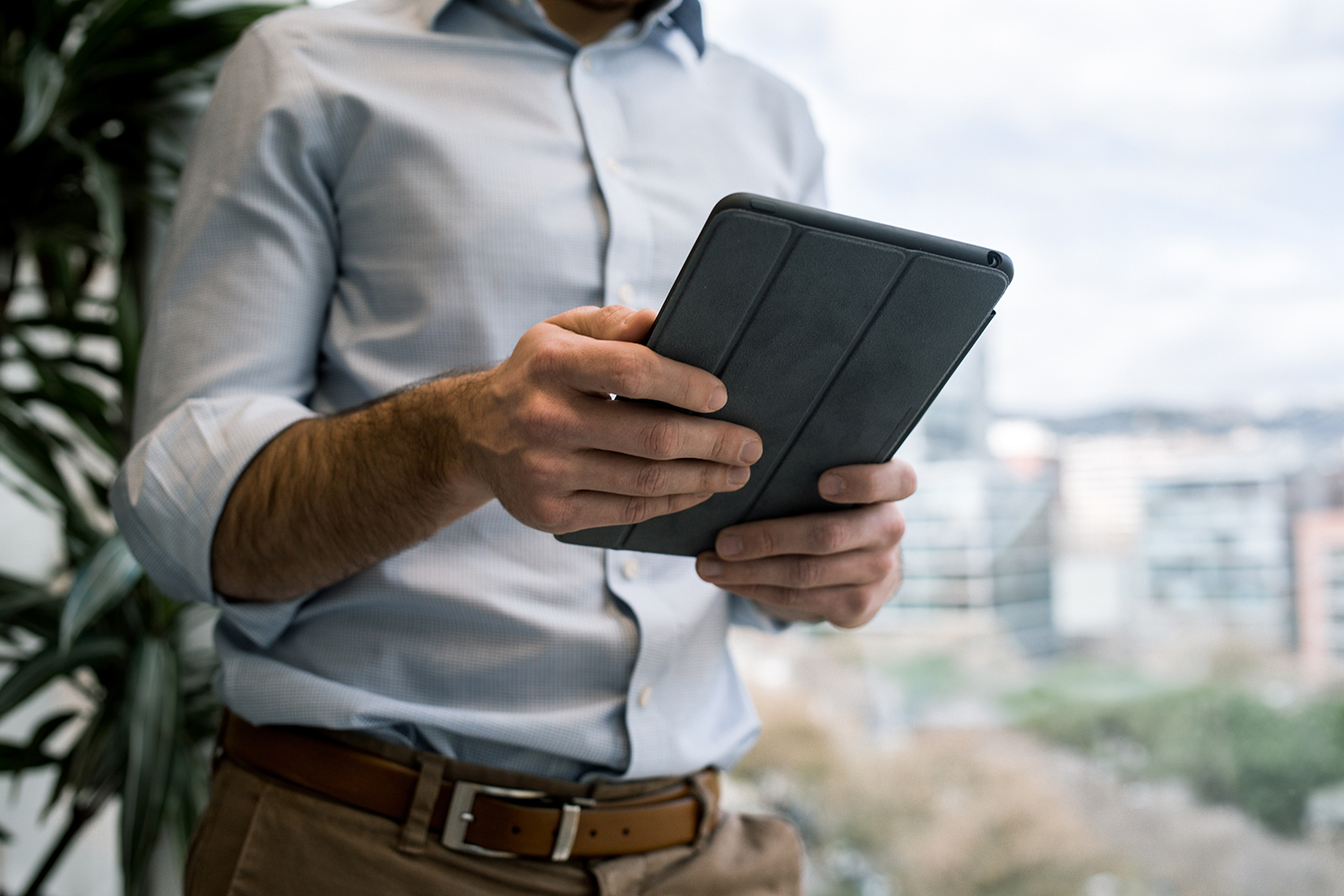 Enjoy the peace of mind that comes with a combination of remote management and hands-on support. Real-time data is shared with Vendologi HQ for easy sales tracking, alerts and stock control.
If you forgot it, we've got it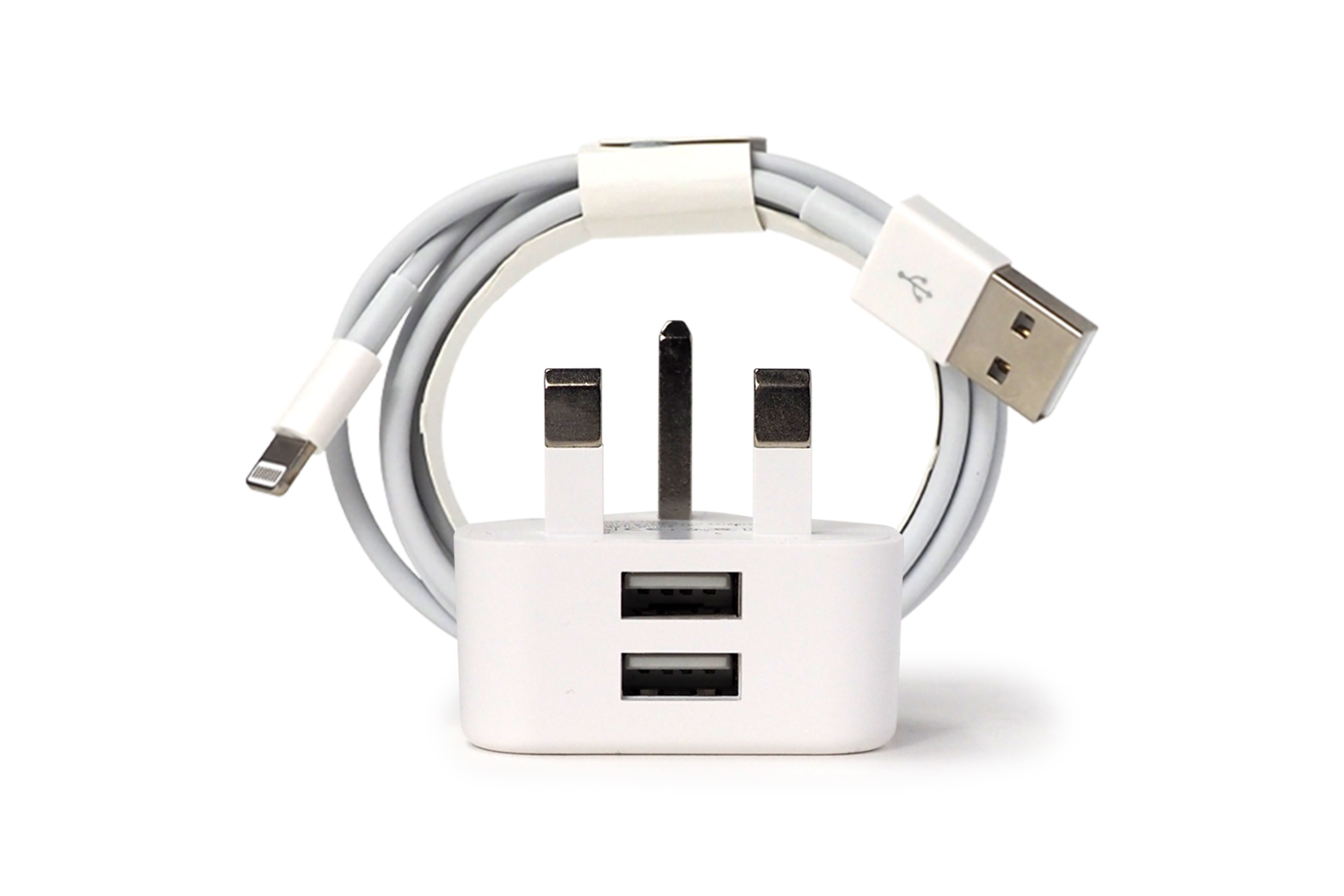 Everything you need to stay connected – phone chargers, connection cables, adaptors, earphones, power banks, airtags and more!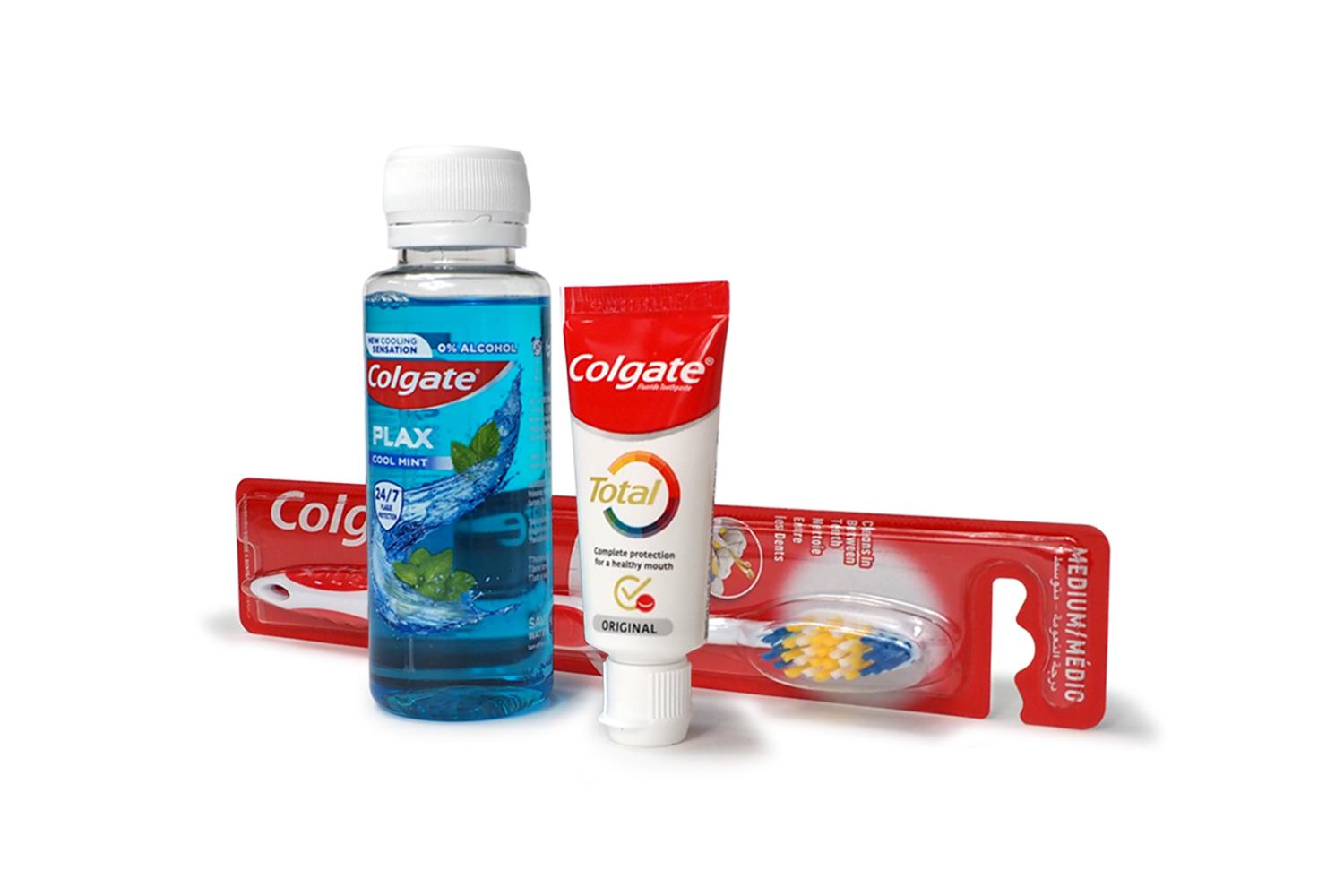 Sleep kits, dental kits, hair care kits, medicines and scents to keep you refreshed at any time.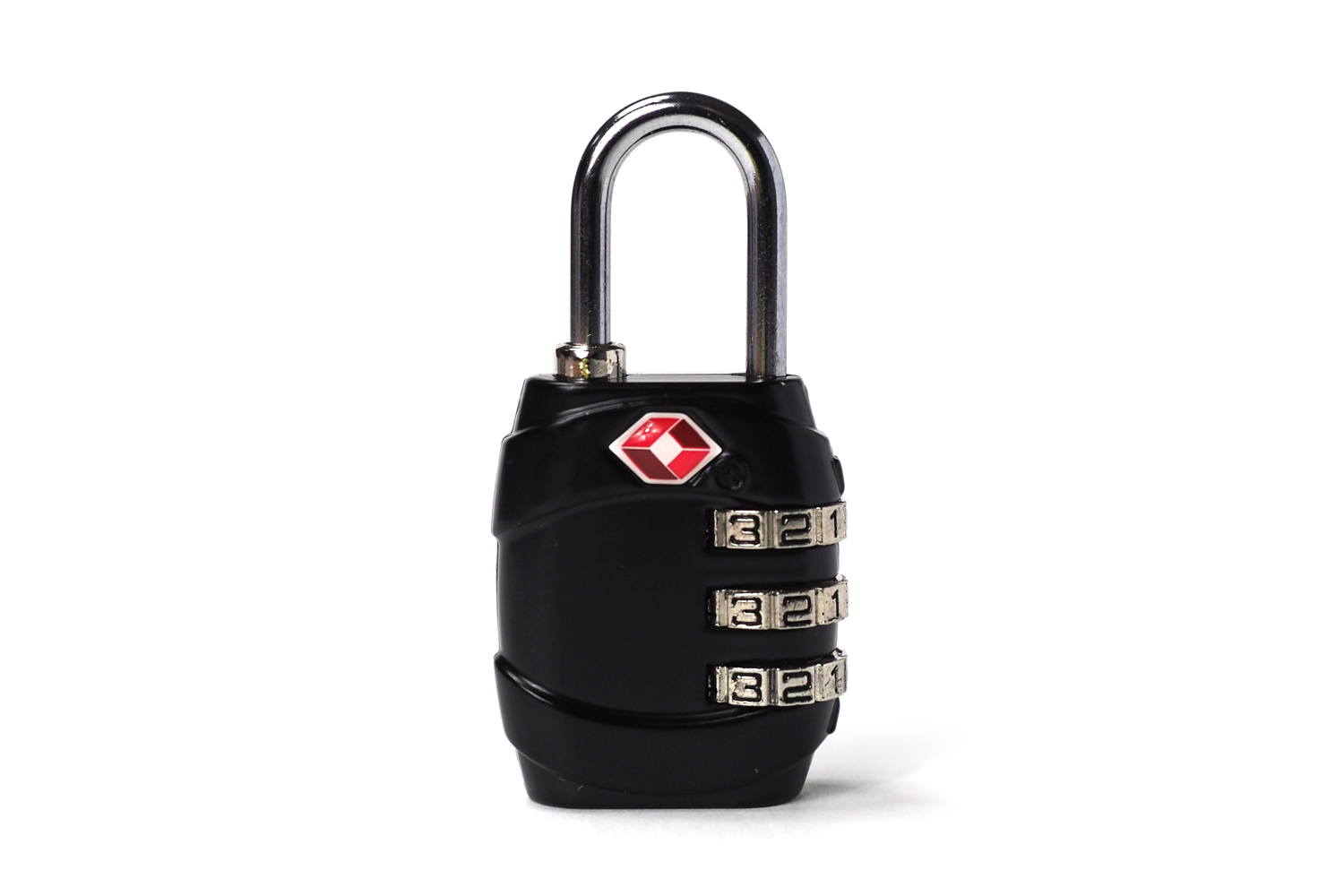 Reading glasses, luggage padlocks, note pads and other essential items all at hand and ready to keep you on the go.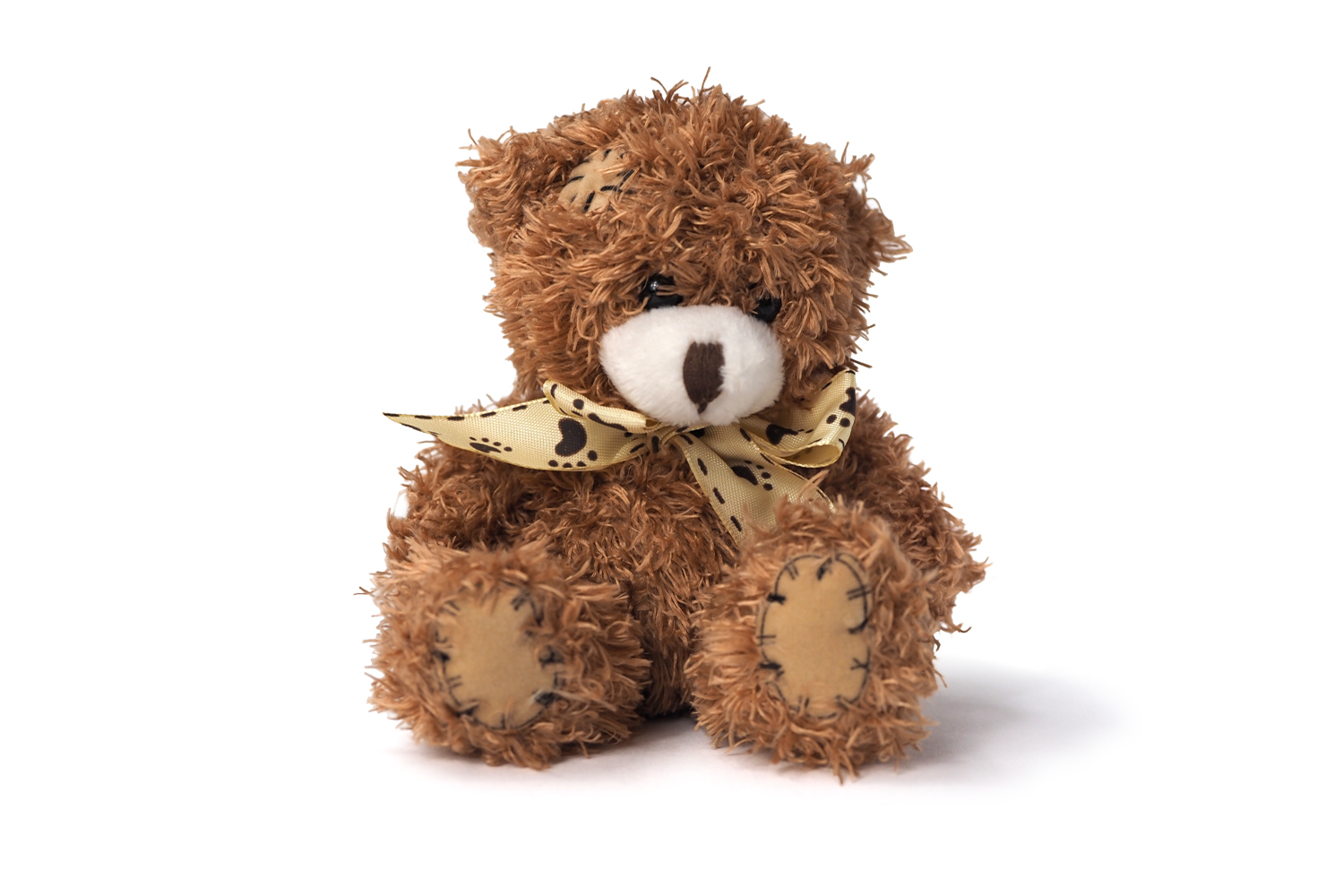 Keep the little ones occupied with cuddly toys, card games, puzzle books, colouring-in sets and story books.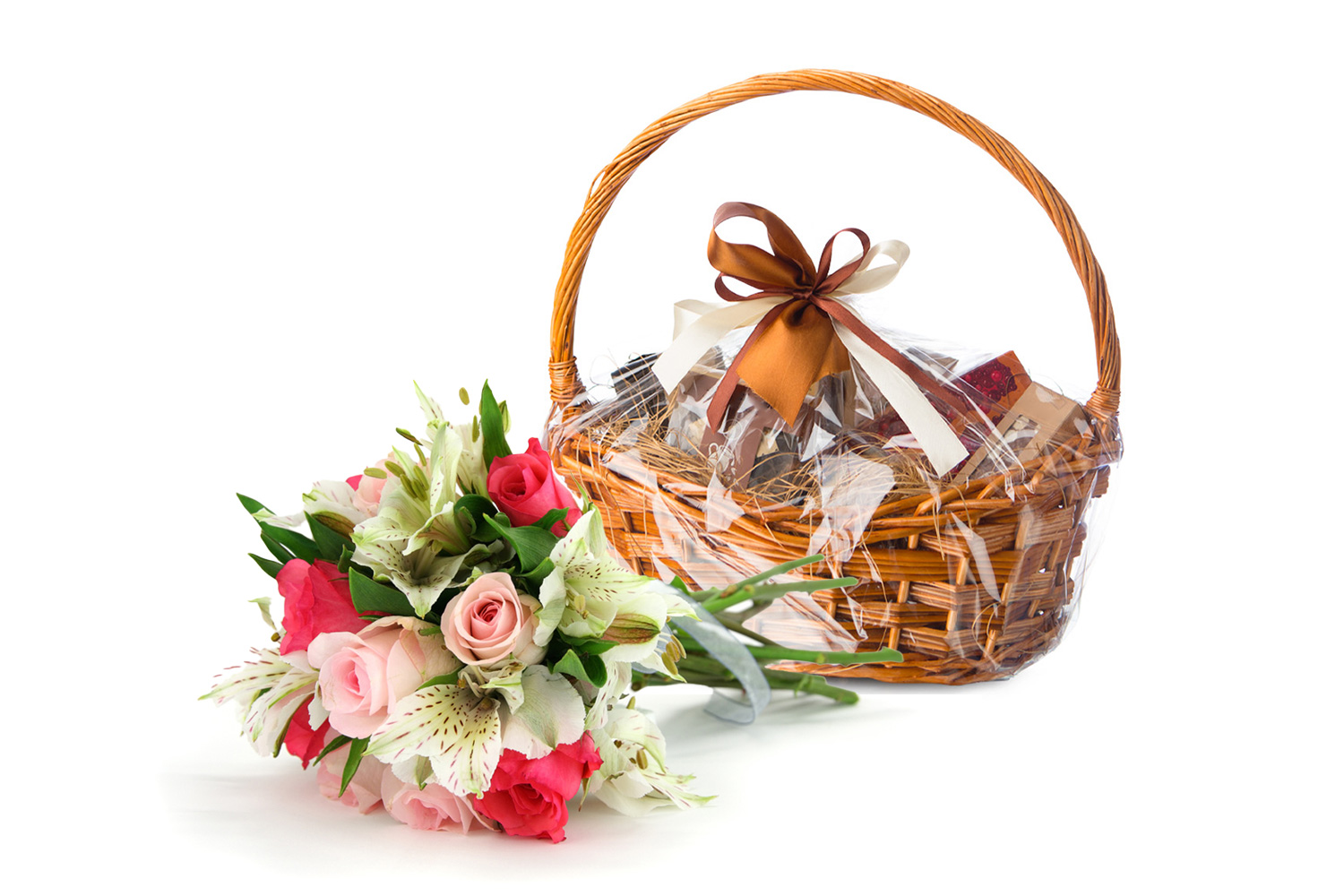 Show someone you care, with 24 hour delivery on floral or gift orders made from a Vendologi unit near you (where applicable).